Police in Rome have arrested a man who confessed to beastliness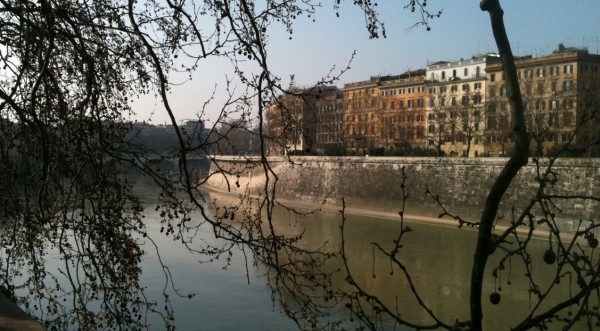 By police divers searching the Tiber in Rome for 16-month boy who according to witnesses was thrown into the river from his father, police said.

Police began the search after dawn today eyewitness reported that he saw a man standing on a bridge over the Tiber and threw the baby in the icy water from a height of 10 meters.

Later the man was discovered in another part of Rome and arrested.


According to
Italian media
relative
to the
investigators
stated
that the man
is
quarreled with
his wife,
then
grabbed
the baby and
ran away from
home.

Italian news agency ANSA reported that a man whose identity has not been announced, confirmed to police that he threw his son into the river.